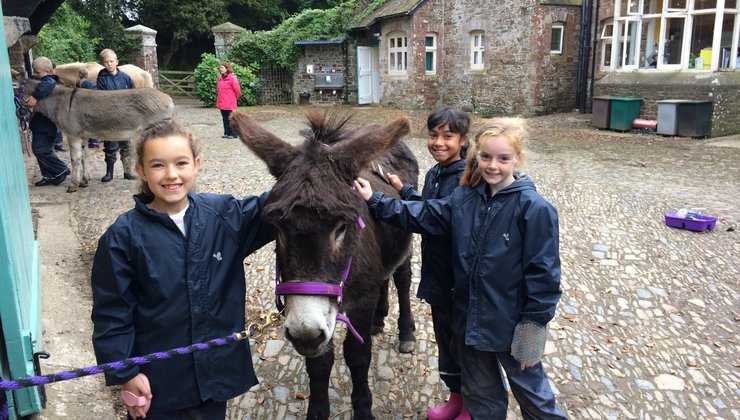 What we do
The Portishead Nautical Trust is a grant giving charitable company which aims to assist young people under the age of 25 who need help due to deprivation, poverty, financial hardship or difficulty, parental neglect, lack of control or other misfortune. The Trust makes grants chiefly to charities, but also to individuals.
Grants to charities may include:
supporting projects and activities either for groups or disadvantaged children and young people, or to benefit specific participants;
facilitating educational and training needs;
provision for emotional and/or behavioural problems.
Grants to individuals in need may include:
enabling attendance at specialised courses or trips;
small bursaries for educational courses sponsored by suitable organisations;
one-off grants for urgent needs via applications by local support agencies.
The trustees consider favourably applications which show evidence of joint support from other charities or Local Authorities. The Trust prefers to support projects local to Portishead, North Somerset, Bristol, South Gloucestershire and the South West region.
Apply for a grant
The Trust encourages applications for small grants and bursaries from suitably qualified sponsors, where such a grant will enable a young person with disability or a deprived background to realise their full potential.